Learn Dutch For Everyday
Conversations In The Netherlands
About Start Learning Dutch
Hi, my name is Sandra Op de Beek.
I'm the founder of Start Learning Dutch. I am a qualified Dutch language trainer with over 10 years of teaching experience. Regina Coeli ('The nuns of Vught') is one of the language institutes I regularly work for as a language trainer.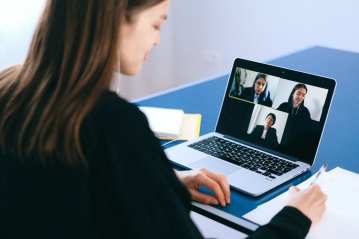 After earning my Master's degree in International Business Communication I started doing freelance writing, translation, and editing work. Having decided to go full time as a freelancer I launched bureau intoTaal (which Start Learning Dutch is a part of), providing language services. I also write books for young readers.
More than 40 of my books have now been published. Many of them have been translated and published in other countries, including Germany, France, the United States, and even South-Korea!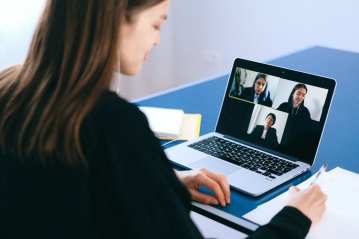 Having lived in five different countries, I know what it feels like immersing myself in new cultures and languages. In my experience, learning the language of the locals makes settling in a lot easier.
My aim is for students to learn to express themselves in Dutch with confidence and fluency and help them 'survive' in everyday life in the Netherlands!
Learn to speak Dutch well,

online lessons via Zoom

:

Get in touch
Interested in a group course or an individual lesson, or do you have any questions? Please contact me!
Sandra Op de Beek
+31 6 276 21 600
Available from 9:00 am to 5:00 pm Dutch time. Not available during courses, I will call you back as soon as possible.
info@bureauintotaal.nl
You can email me at any time. I always try to answer the same day. If you have not received a response within 2 days, your mail may not have arrived, try calling or use the contact form.